Shopping Cart
Your Cart is Empty
There was an error with PayPal
Click here to try again
Thank you for your business!
You should be receiving an order confirmation from Paypal shortly.
Exit Shopping Cart
Detox and Immune System Support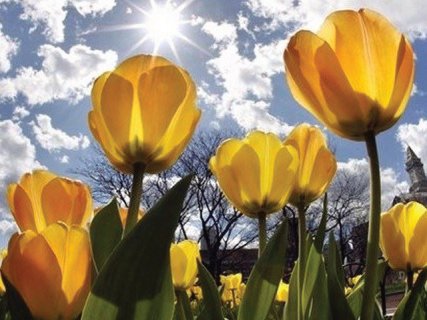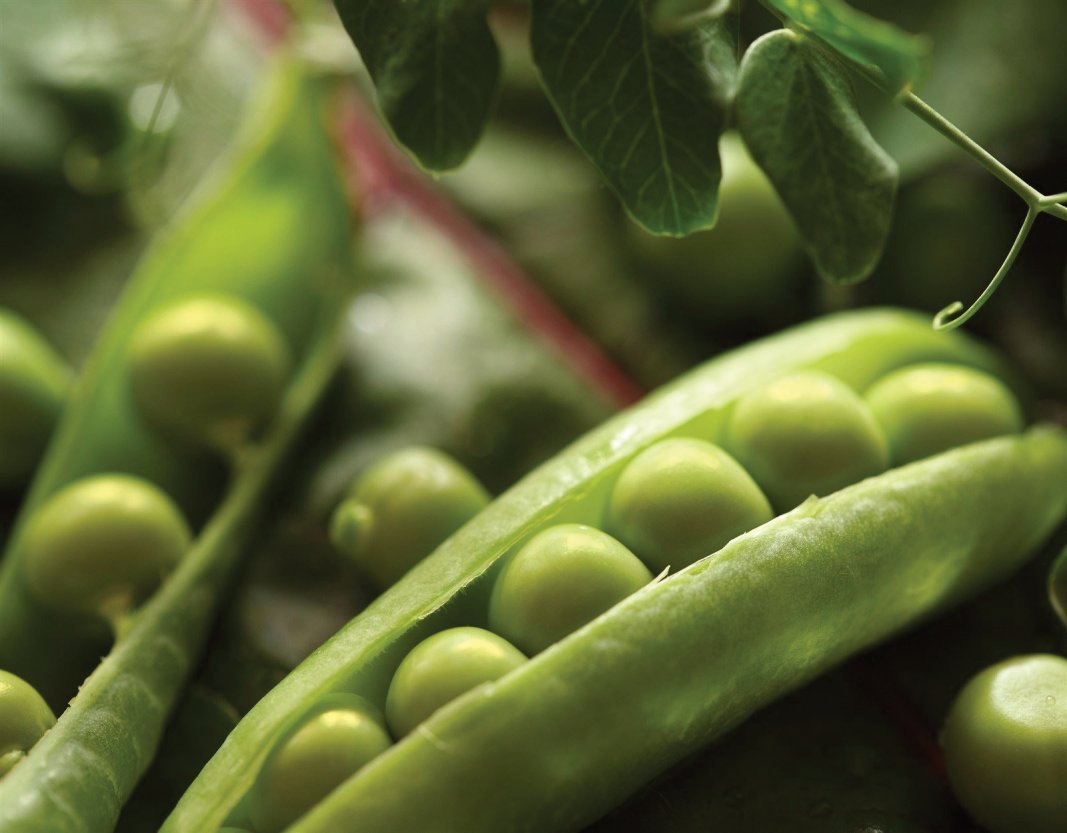 As the days get longer, and our thoughts go to the outdoors and what's blooming in nature, I would appreciate your comments below on our upcoming 
7 Day Spring Online Cleanse
starting
June 1st
at
www.detoxwithKathy.com
This program will be offered online so that you will be able to participate from the comfort of your own home, while at the same time receiving the support of the group as well as my knowledge of the 'nuts and bolts of detoxification'. Please comment below as to which focus you think people would prefer the most for our upcoming 7 Day On-Line Spring Cleanse:
a.) weight loss
b.) increase your energy
c.) both. 
Answering this question does not commit you to signing up!:) Please leave your comments below.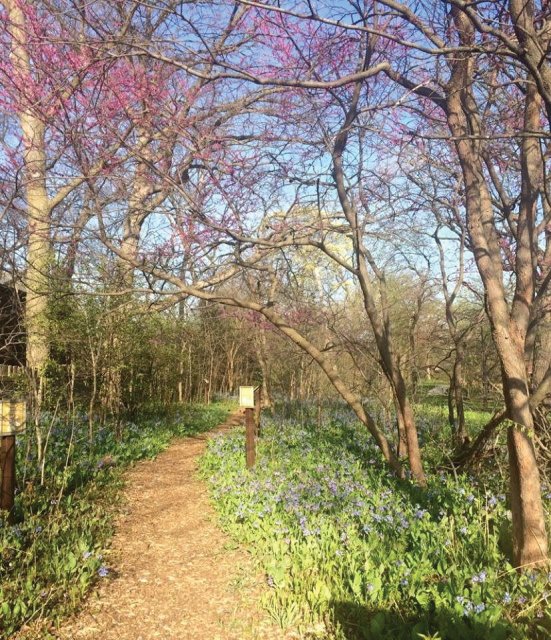 As a prelude to our upcoming
here is an excerpt from:
"Healthy Healing's Detoxification" by        Linda Page, Ph.D., Traditional Naturopath:
 "A 'spring cleaning' detox is a wonderful breath of fresh air for your body after a long, closed-in winter.
  A mild spring cleanse is an important, yearly vitality technique no matter how healthy you are."
             -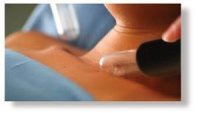 Here at
Spectrum Recovery - Detox and Immune Support
, we believe that  electro-lymphatic drainage is one of the most effective means to detoxification. One session alone can reduce toxin load by as much as 50% as proven by blood work and thermography. To explain the need for detoxification, consider the following quote by the American Cancer Society: 

"Think of viruses, bacteria, and parasites as hostile, foreign armies that are not normally found in your body. They try to invade your body to use its resources to serve their own purposes, and they can hurt you in the process. In fact, doctors often use the word foreign to describe invading germs or other substances not normally found in the body. The immune system is your body's defense force. It helps keep invading germs out, or helps kill them if they do get into your body." - American Cancer Society
    To schedule your electro-lymphatic drainage session today, contact us at: 
                                                (847) 987-1554
                  Proudly serving the Chicagoland area since 2009!!!

The speakers at this summit include: Dr. Mercola, Dr. Anju Usman, Tom O'Bryan and SO MANY MORE!!!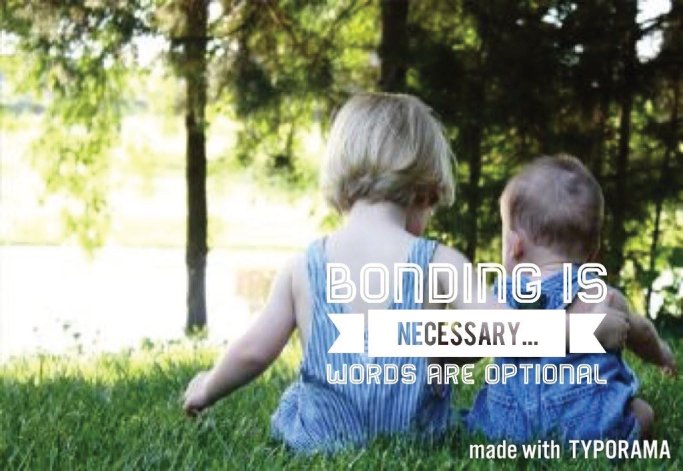 In honor of April being National Autism Awareness Month, I wanted to share what detoxification and children on the autism spectrum may have in common. Autism many times include implications for the metabolic system as well as the immune system. Many times, children considered on the autism spectrum, (including, but not limited to ADD/ADHD, sensory processing disorder, oppositional defiant disorder, obsessive compulsive disorder, central auditory processing disorder) are considered "poor detoxifiers" and as such toxins can build up, not only in their guts, but in their brains as well. Children that are considered to be "poor detoxifiers" could benefit from adding some natural, non-invasive detoxification strategies to their weekly routines. The benefits of supporting the detoxification systems of children on the spectrum may include the followings: better sleep, improved frustration tolerance/coping skills around transitions, improved socialization, improved ability to follow thru on directions, improved ability to learn in the classroom due to increased ability to focus. If you are a parent of a child on the spectrum, then this may be for you: Spectrum Recovery will be offering a 4 week on-line program integrating the best of natural health and conventional therapies that you can participate in from the comfort of your own home. This program is aimed at helping curb difficult and/or challenging behaviors within 30 days in the home and beyond. If you're interested, please leave your name and e-mail on our homepage at
www.spectrumrecovery.net
 or e-mail me at
[email protected]
and I will contact you  with additional details about our upcoming on-line program that will be starting in May.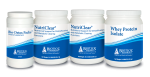 ANNOUNCING OUR LEAP DAY SALE!!! For those of you who were not able to join us on our recent
7 Day On-line Detox
using a whole-foods approach, here is another and more simple way to get started on your journey toward greater health thru detox. Introducing Biotics Research 10 Day Detox Kit. Each kit supplies 2 containers of NutriClear, 1 container of Whey Protein Isolate-Natural Vanilla Flavor, and 1 container of the Bio-Detox Packs (30 packs/container). It also includes a blender bottle. Much of this simple 10 Day Detox includes making shakes with the delicious powder provided, in the blender bottle also provided. Additionally, you will be taking their detox vitamin packs 3x per day. So if you're looking for an 'on the go' detox, this could work for you!!! Contact me at (847) 987-1554 or e-mail me at
[email protected]
Typically this 10 Day Detox sells for $278.20, but for this week only I am offering it at $250 - but limited supplies available, so call or e-mail today!!!
Have you tried making changes in your eating, but just feel like you need support to be successful? With my 7 DAY FALL ON-LINE DETOX starting Mon. Nov. 9, I don't just provide you with a list of foods to eliminate. I explain the science behind the program and offer my personal expertise with detoxification, AND give you resources to plan your meals so you don't have to be deprived, hungry or inconvenienced. To learn more, go to www.detoxwithKathy.com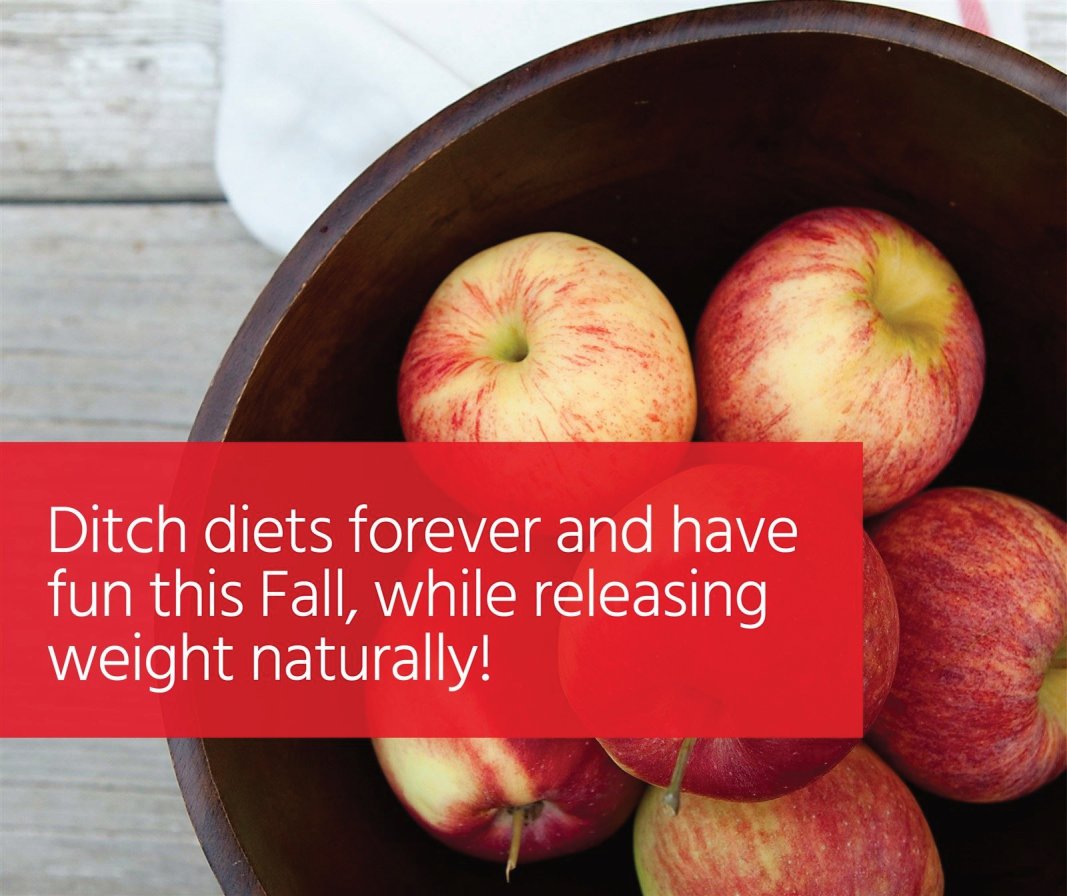 Our 7 Day Fall On-line Detox is Now Open!!! After posting on this blog for weeks on the dangers of inflammation, now we're offering a whole-food based on-line detox while educating you on everything you would need to know about detoxification.  We like to call it the "One - two punch!" 
  Since Spectrum Recovery will shortly be offering its Fall Cleanse/Detox on-line for both its blog readers and its 1:1 clients, I thought that I would share highlights from the article the article "Can You Really Detox?" by author Virginia Cole-Smith. In the article, Virginia Cole-Smith quotes some great experts on the topic of detoxification.  One such expert is Dr. Woodson Merrell, M.D., author of the "The Detox Prescription. "This idea of physical purification resonates so deeply right now, because we are under siege.We all walk around with accumulations of chemical toxins in our bodies," explains Dr. Merrell, who is also chairman of the Department of Integrative Medicine at Mount Sinai Beth Israel in New York City. Indeed, research by the Centers for Disease Control and Prevention has found detectable levels of more than 200 environmental chemicals like pesticides, flame retardants and tobacco smoke by-products in the blood and urine of large sample groups. Some of these are known carcinogens, while others may disrupt the body's natural hormone balance by mimicking estrogen. Scientists are still exploring how this might increase our risk for obesity, diabetes, cancer and many other health problems. "For most of these chemicals, we have no idea what level of exposure is truly safe for each person or what happens when you're exposed to so many chemicals all at once," Dr. Merrell says. Add to that our standard American diet, heavy in processed foods with high levels of saturated fat, refined sugar and chemical additives, and you can see why so many of us feel like we need to clean up our acts.
  But your body comes equipped with its own automatic detoxification system, principally your liver and kidneys. Removing impurities and waste products is their raison d'être: As blood flows through your body, it's filtered by your liver, which snatches up toxins, cholesterol and other nasties that enter the system (often through the food we eat, but also via air, water and toiletries) and circulate in the bloodstream. Your liver then uses a two-phase process to get those unwanted things out. First, it releases special enzymes to convert the toxic molecules into new, unstable molecules known as free radicals. Then those free radicals are bound to certain substances that essentially fast-track them over to your kidneys, so you can pee them out. (You also excrete some toxins through stool, sweat and simply exhaling.) It's a beautiful system, and most experts consulted for this story agreed that as long as you're eating a relatively healthy diet, you don't need to worry about it.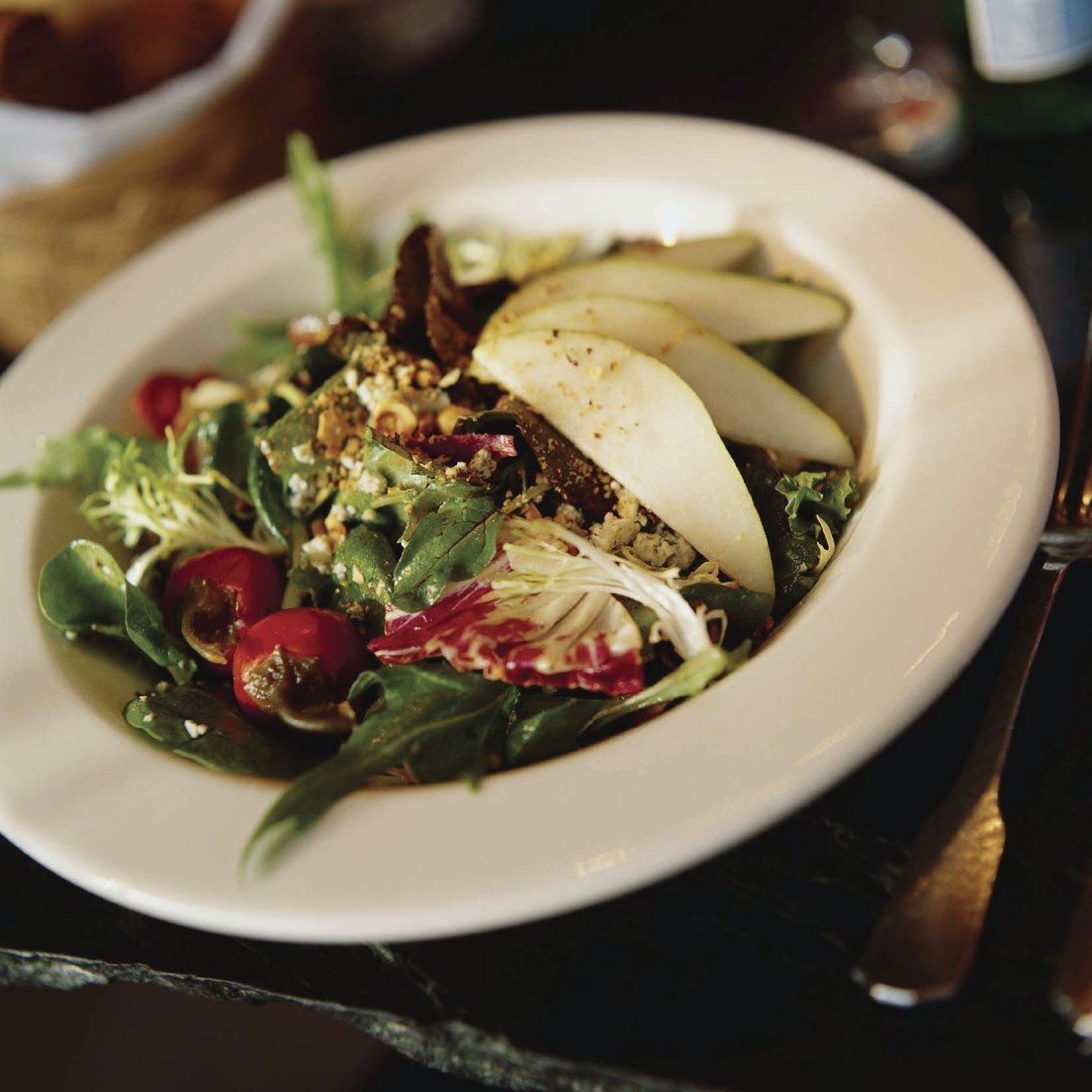 Since Spectrum Recovery will be offering its first

Summer Detox/Cleanse

online this summer, I would appreciate it if you could let me know what time frame you would most benefit from? This program can be offered either as a 7 day, 21 day or 30 day program.  The support that would be given during this program would include 30 recipes (for the most part whole foods, although there will be some smoothies/juice recipes), feedback, support, etc. The recipes will be all foods that are gluten free, dairy free and sugar free. If you've never attempted a cleanse/detox program before, this would be ideal for you. If you have completed a cleanse/detox before, this program will take it to a whole new level. So please post a comment below and let me know which time-frame program people are looking for, whether a 7 day, 21 day or 30 day. Basically, if you're looking for a detox/cleanse program with lots of 'hand-holding' included, then this is the program for you. Looking forward to hearing from you!!!

0

/