Shopping Cart
Your Cart is Empty
There was an error with PayPal
Click here to try again
Thank you for your business!
You should be receiving an order confirmation from Paypal shortly.
Exit Shopping Cart
Detox and Immune System Support
  I just wanted to include this video from the most recent AutismOne Conference in Chicago this past May. I am speaking on this video asking some specific questions from minute 48:00-49:28: 
https://www.youtube.com/watch?v=
iMWM0ENuXa4
It is very exciting research and has amazing implications for the future not only in the area of autism, but in the areas of mild cognitive impairment, brain fog from EBV or Lyme and possibly anxiety and/or depression.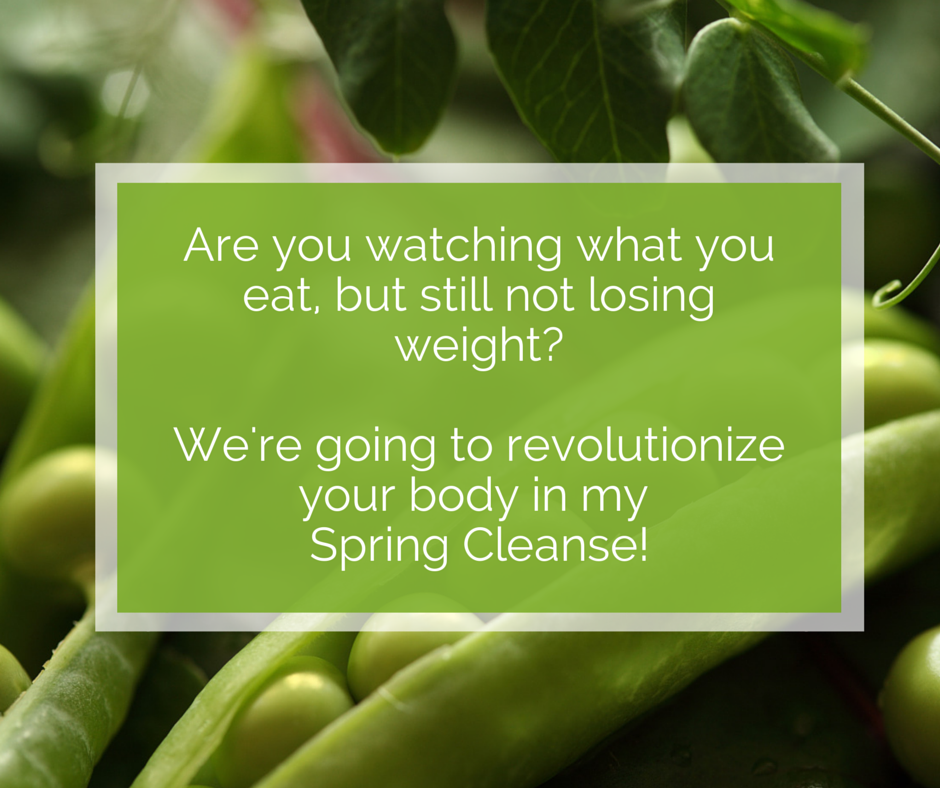 By popular demand we are extending our deadline to sign up for our 7 DAY SPRING ONLINE CLEANSE at:
 www.detoxwithKathy.com 
What is included you may ask? This program includes the following: Over 30 different delicious and satisfying recipes, on-going accountability from the group as well as myself, a Spring Guidebook and a Workbook, a Daily Protocol, Detoxification Techniques as well as a handout on how to best prepare your kitchen and your food for optimal results.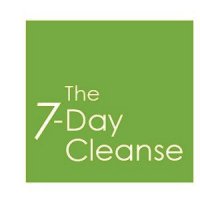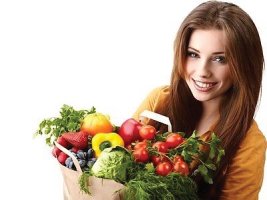 This time of year, everyone is taking about "spring-cleaning" your diet. But
without
support and accountability (not to mention, knowledge that the program you're doing is legit),
would you follow through
? With my
Spring Cleanse
, I don't just provide you with a list of foods to eliminate. I explain the science behind the program, offer my personal support through our
7 Day Spring Online Cleanse
, AND give you resources to plan your meals so you don't have to be deprived, hungry or inconvenienced. If you're interested in joining my Spring Cleanse on June 6th, click here to sign up:
www.detoxwithKathy.com
By popular demand, our sign-up has been extended until Mon. June 6th for our 7 DAY SPRING ONLINE CLEANSE!!! To learn more or register, goto:
www.detoxwithKathy.com

There's still time to sign up for our 
7 Day Spring Cleanse
June 1st at: 
www.detoxwithKathy.com
 To learn about how food can cool the fires of inflammation, which is one of the topics we will be covering in our
7 Day Spring Cleanse
, here is an excerpt taken from 
www.bodyecology.com:
"Persistent, systemic inflammation is at the root of practically all known chronic health conditions, including everything from rheumatoid arthritis and high cholesterol to dementia and cancer. These conditions are not necessarily inevitable, and neither is chronic inflammation, but you have to know what lifestyle and dietary steps to take in order to avoid them, many of which are fairly simple and straightforward.
And what are some of the primary causes of chronic inflammation? Excessive stress, poor diet that lacks vitamins and minerals, environmental toxicity, not drinking enough clean water, lack of sleep, and lack of exercise all contribute to low levels of chronic inflammation that often go undetected for many years until disease finally emerges.The Standard American Diet (SAD), which is high in simple carbohydrates and refined sugars, is another major contributor to disease-causing inflammation, as is lack of natural sunlight exposure and routine inactivity. Failing to consume enough cleansing foods as part of a normal diet is another contributing factor to chronic inflammation, as cells and blood must be continually purified with the help of nutrient-dense foods and herbs in order to prevent a chronic inflammatory response."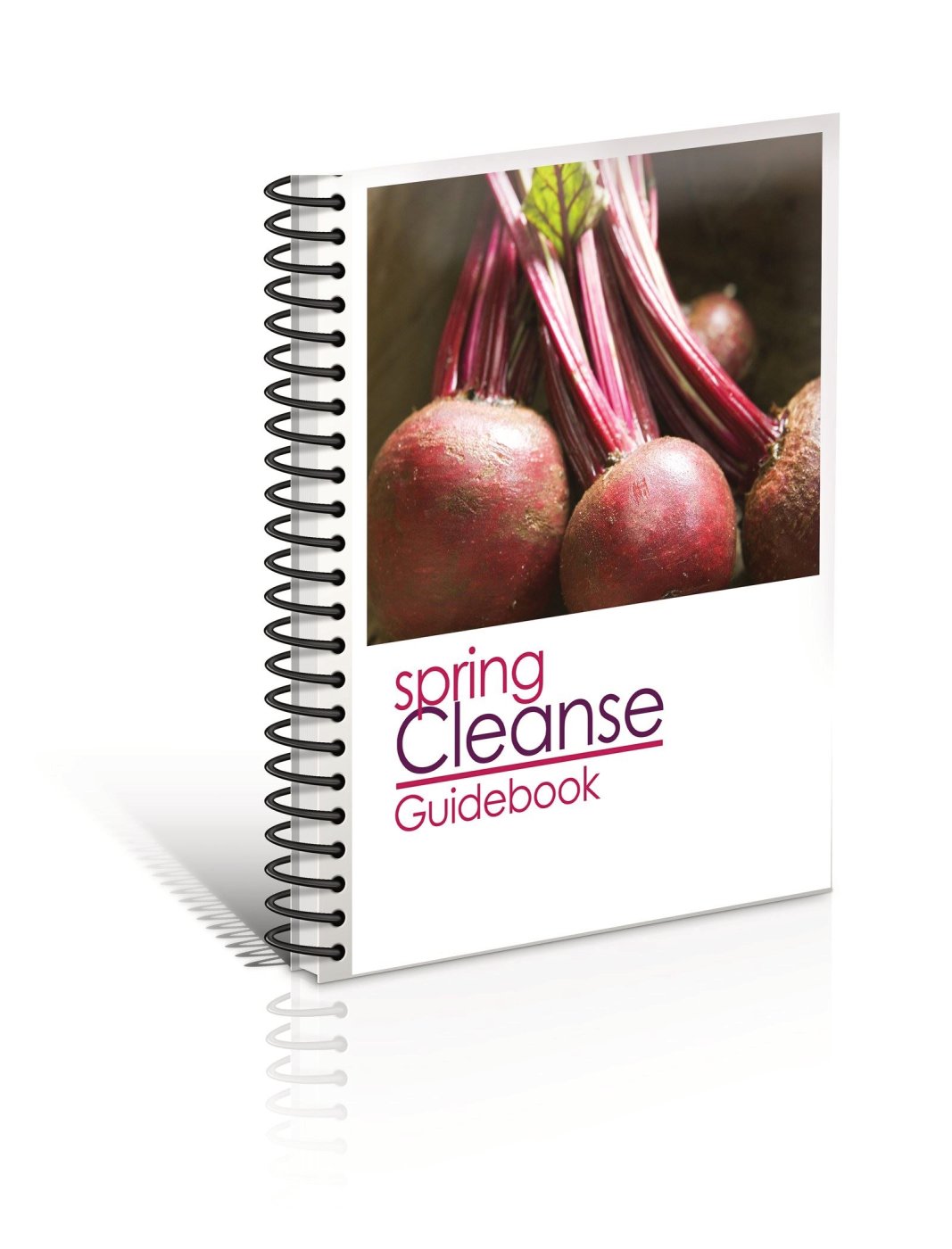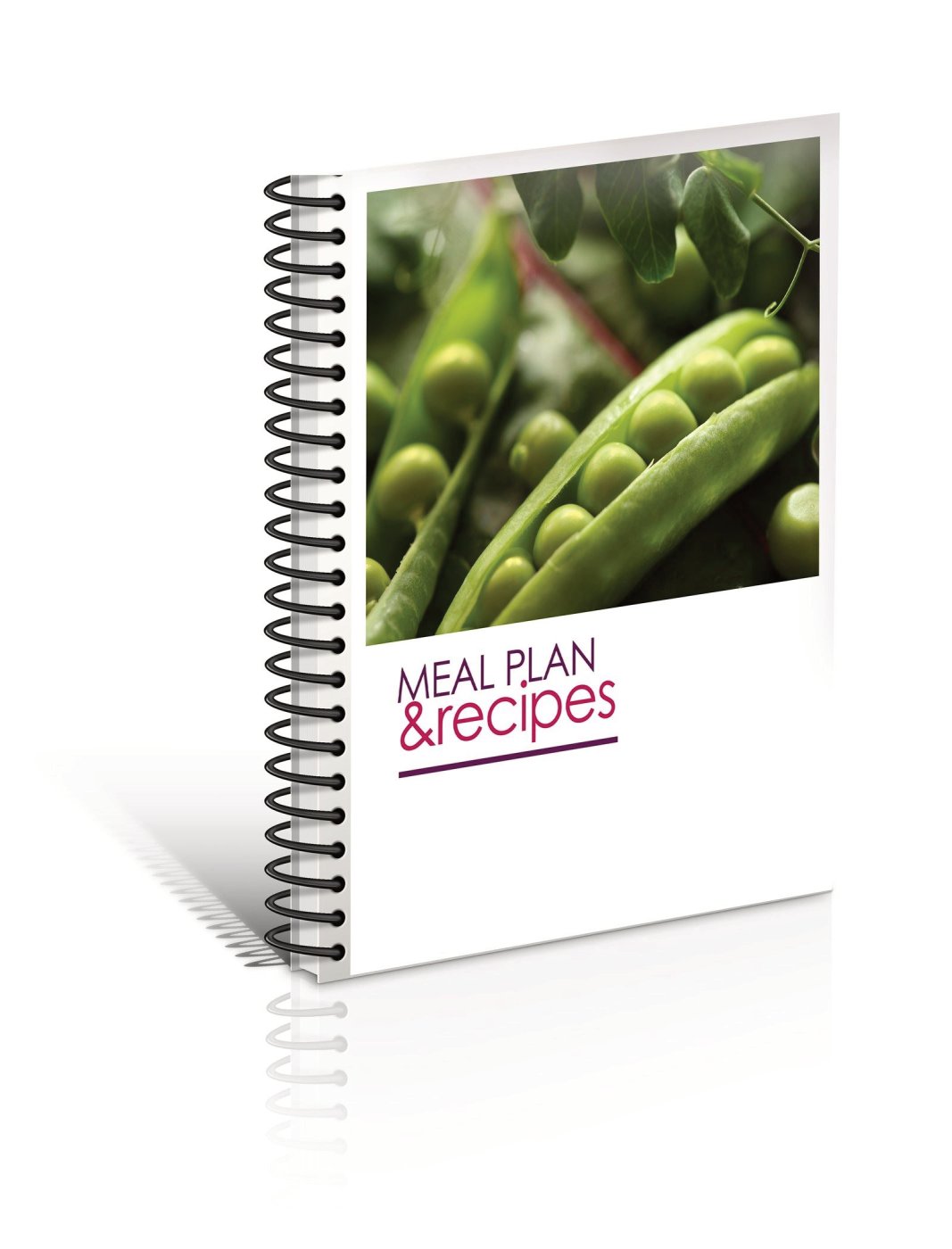 What is included in our
7 Day Spring Online Cleanse
starting on
June 1st
? I just wanted to share that it includes the following:
- Spring Cleanse Guidebook
- Meal Plan and Recipes
- Client Workbook
- Daily Protocol
- Detoxification Tips and Techniques
                                                                     - Kitchen Food Preparation and Cooking                                                                              Tips
                                                                     - Product List 
Additionally, you will be receiving on-going support and accountability for the entire 7 days. Want to extend the cleanse for up to a week? Go ahead
at no additional cost
. For more info. go to:
 www.detoxwithKathy.com
 Sign up by 
May 25th
and
SAVE $50!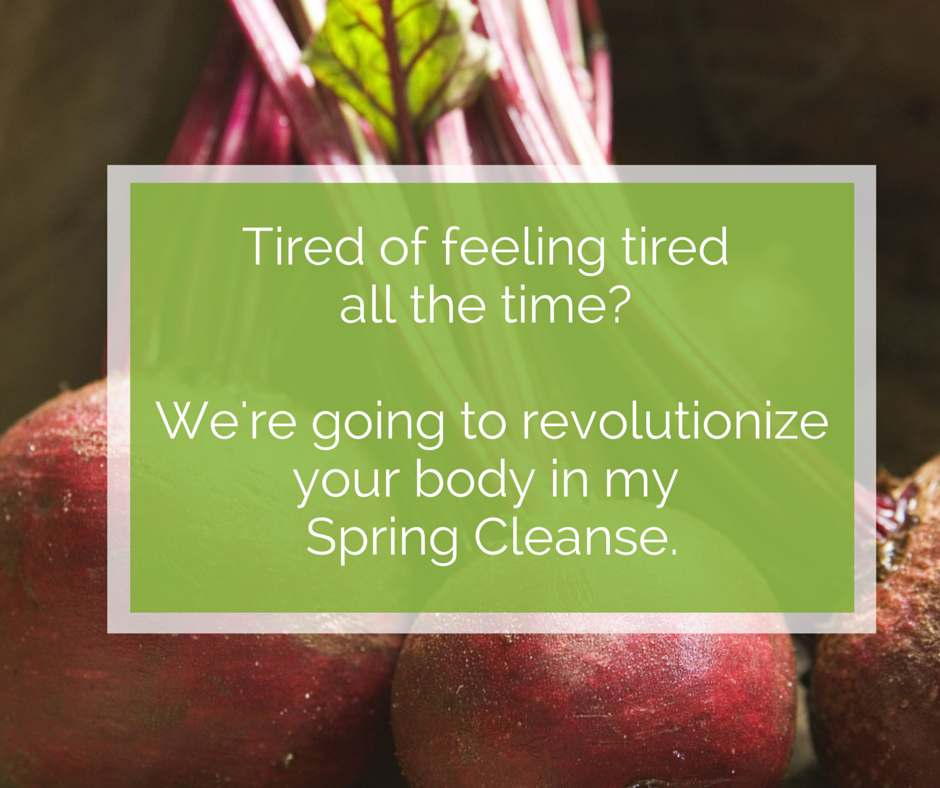 The days are getting longer, the temperature is rising, but you still feel like a bear in hibernation. There's so many things you'd like to get to as part of your 'spring cleaning', but first what you need is some energy, just to get started. What if I told you that by making just a few tweaks to your diet, you can get your energy back? I've helped countless women overcome low energy through simple dietary changes, and I would love to help you too! Join me on
June 1st
for my
7 Day Spring Online Cleanse
. For more information on how to get started, click here: 
www.detoxwithKathy.com
 Sign up by
May 25th
to
save $50
!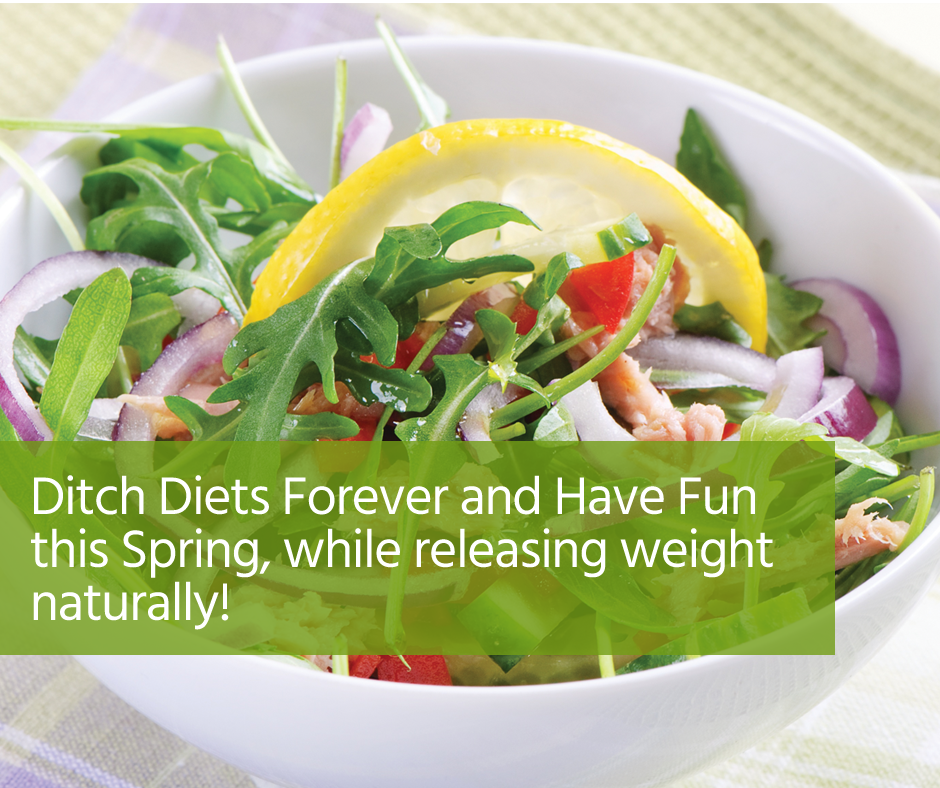 Feeling like your winter weight won't budge, no matter what you do? The culprit could be inflammation, which majorly disrupts your body's hormonal balance. I would love to show you how to stop this cycle through simple dietary changes. Join me for my Spring Cleanse on
June 1
, where I'll help you eliminate problematic foods, rebalance your body's hormones, and feel great! Sign up by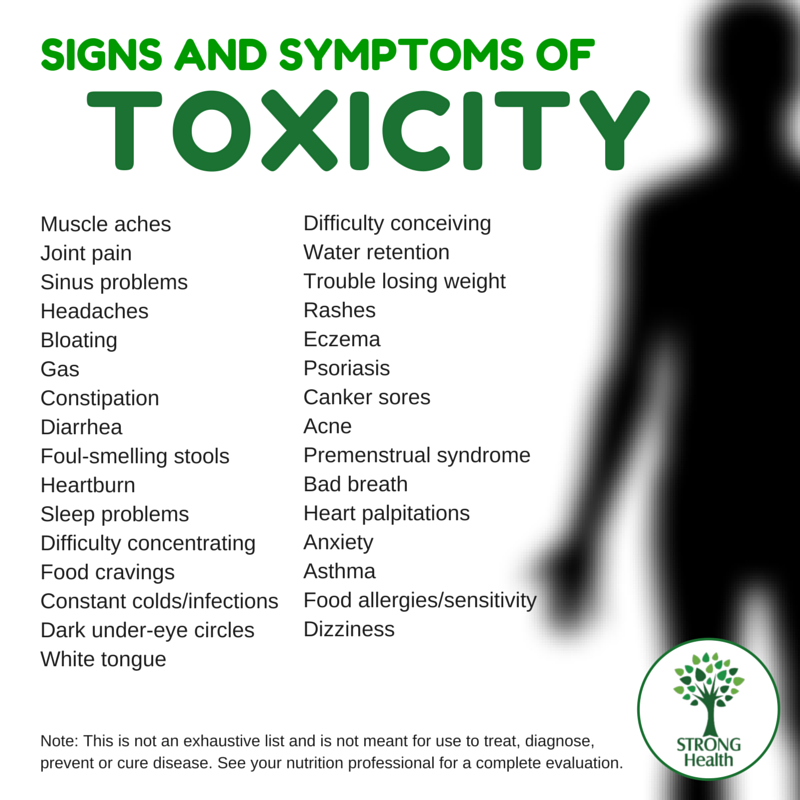 To help answer some of our blog readers' questions of how to know if you may benefit from our
7 Day Online Spring Cleanse
offered at
www.detoxwithKathy.com
, I've included the following excerpt taken from "Healthy Healing's Detoxification" by Linda Page, Ph.D, Traditional Naturopath]:
 "What are the body signs that you need a spring cleanse?
- Do you feel bloated, constipated and/or congested?
- Have you gained some unwanted pounds even though you aren't eating more food? 
- Do you feel slow and low energy most of the time?
- Has your digestion worsened?
- Do your chest and lungs feel clogged and swollen?"

As a special offer to my blog readers,sign up today at www.detoxwithKathy.com to SAVE $50 off the original price of $129 for my 7 Day Spring Online Cleanse!!!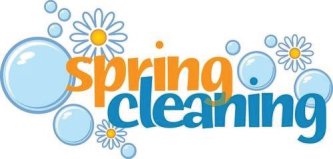 As we plan to kick off our 7 Day Online Spring Cleanse June 1st, we hope as many of our blog readers as possible will sign up at:
www.detoxwithKathy.com
"What benefits can you expect from a spring cleanse? 
1.) Your digestive tract will be "washed and brushed" of accumulated waste and putrefactive bacteria.
2.) Your liver, kidney and blood can be purified, impossible under ordinary eating patterns and habits.
3.) Your mental clarity will receive a boost, not possible under the constant overload of chemicals and food additives.
4.) Possible dependency on habit-forming refined sugars, caffeine, nicotine, alcohol or drugs is relieved as body chemistry normalizes.
5.) Bad eating habits get a break...with a new chance for you to reform better diet patterns.
6.) Your stomach has a chance to reduce to normal size for weight loss and better weight control." 
[Excerpt taken from "Healthy Healing's Detoxification" by Linda Page, Ph.D, Traditional Naturopath]
Just to whet your appetite for our upcoming Spring Cleanse at
www.detoxwithKathy.com
, here is a detox hack that I will share: For the next 5-7 days, start each morning with half of a lemon squeezed into a 8 oz. glass of purified water before eating. 
A participant in our last online detox/cleanse program shared that this tip alone helped her to lose 2-3 lbs. in a week before she even started our 7 Day Online Cleanse!!! Please COMMENT below what you noticed from starting your day with fresh lemon squeezed into purified water- I look forward to hearing your results!!!;)  To learn more, go to
www.detoxwithKathy.com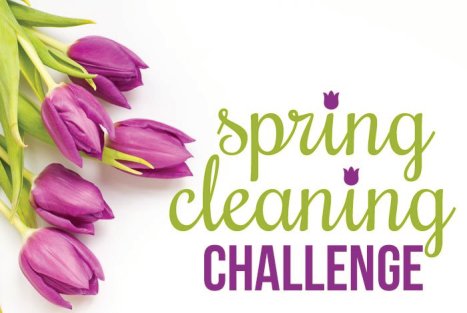 /